The Importance of Facebook Pixel and Why You Should Install It On Your Website
If you're advertising on Facebook, installation of Facebook Pixel on your website is a MUST.
What is Facebook Pixel?
Facebook Pixel is a set of code with a unique id to your ad account that you'll put on your website so Facebook can know the visitor's behavior on your website.
It's a code that tracks your visitor's behavior.
It looks like this….

Once it's on your website, you can optimize it with the following:
1 – Tracking Conversions
When you installed your Facebook Pixel on your website, Facebook will know specific activity people do on your website. And this includes the ff:
All people who visited your website
People who visited specific web pages
Those people who visited on your website based on the time spent – 25%, 10%, 5%

And if you installed specific Events, you can also track the below events: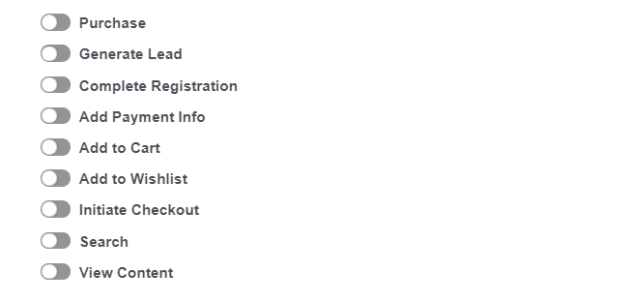 2 – Creating Custom Audiences
You can create the audience that I've mentioned above + the standard events – if you installed Facebook Pixel on your website.
Custom Audiences are very important when targeting valuable audiences.
Like what I've said above, Facebook Pixels records your visitors behavior. If you want to track specific action that your visitor does on your website like when people view a product, add a product to a shopping cart or make a purchase – you can use it for your targeting. And you can use this data for retargeting later.
3 – Conversion Optimization
When you create an ad, and your ad is for conversion, you would want Facebook to optimize your ad for a conversion. This means that Facebook will automatically deliver your ads to people who are most likely to convert. Facebook determines people who are converters vs engagers only.
So having this Optimization for Conversion, Facebook will help to spend your budget more efficiently.
And this is how it looks like on your adset level…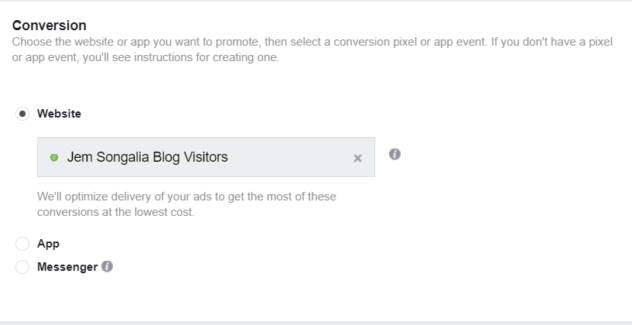 4 – Creation of Lookalike Audience
Lookalike audiences are the people who look like your current customers. This is a way to reach new people who are likely to be interested in your business because they're similar to your existing customer.
You can create lookalike audience up to 10% range. The higher the percentage means the most they're far more of your audience. So I would suggest to just use the 1% first and then up to 3%. But you can still test and look what works for you.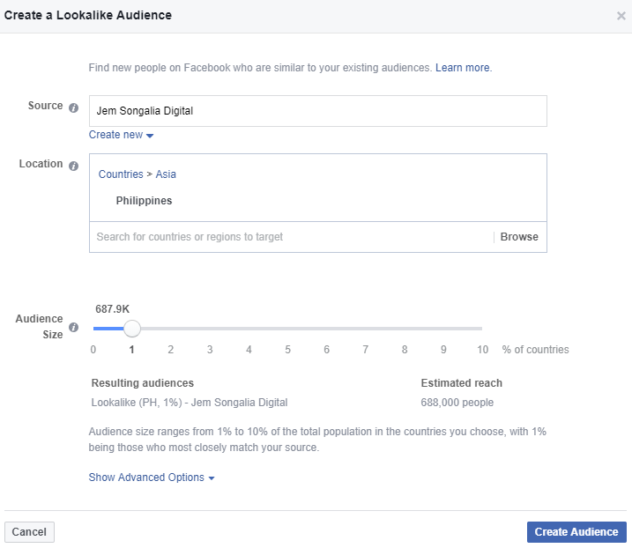 5 – IMPROVE OVERALL RESULTS
The bottom line is this: If you don't have the Facebook pixel on your website, you can't measure anything. You will not know your ads results, you can't optimize for any result that you want, and I'm not sure if you'll succeed in your ad.
So… if you want success, I'll highly SUGGEST to install Facebook pixel on your website.
If you need any help with that, don't hesitate to contact me.
Now your turn, why do you think Facebook Pixel is important?