3 Things You Need Before Creating Facebook Ads
Let's go back to basics.
I have created more than 10 campaign ads now on facebook in my one client.
And I want to share to you the very basics on creating facebook campaign ads. Or maybe it can help me also in the future.
So, before creating facebook campaign ads in facebook, here are the 3 basic things you need.
1. Facebook Page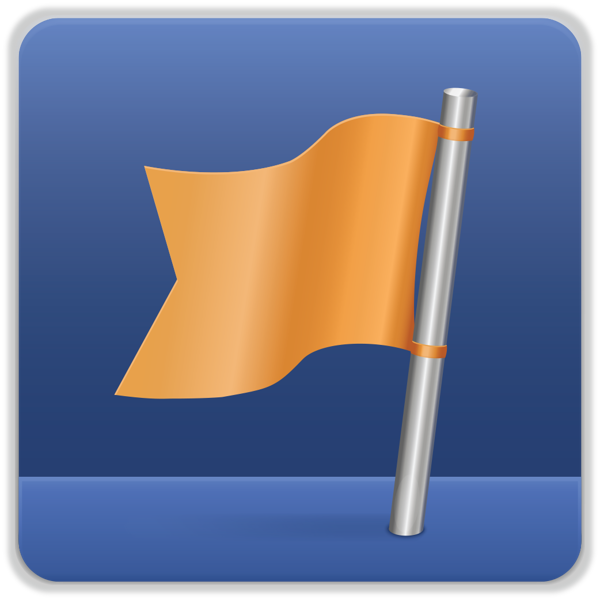 You need your business facebook page where your ad will be run.
*Note www.business.facebook.com not just www.facebook.com
2. Landing Page
There are a lot of landing pages out there. What I am using now is Leadpages.net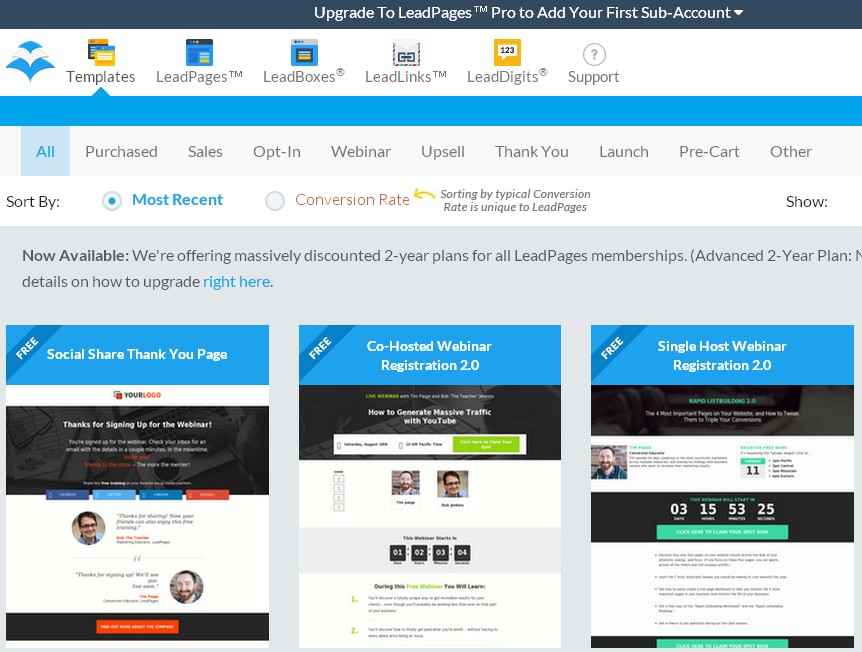 Compare to the previous landing page that I have used I will say Leadpages.net gave me great website conversions. So I will really recommend you to use leadpages.net.
3. Email Marketing Tool
If your goal in creating facebook campaign ads is building email lists, you need email marketing tool like AWeber, Madmimi, MailChimp and Benchmark Email.
So that's it.
I know even I have created a lot of facebook campaign ads, there's still a lot to learn.
More learning's to come.
Happy Innovative Learning,